If you want Social Networking where your data is not shared, no advertisements, and your data is really deleted when you discard it, so do we! If you want to communicate with friends and colleagues faster and more efficiently while ensuring that only the targeted recipients are receiving your posts, then you are in the right place. SoftEXIT is committed to delivering this type of experience with SoftEXIT Groups™!
Since we take no money from advertisers, we only ask for a $0.99 app purchase and then its free to use for unlimited messaging.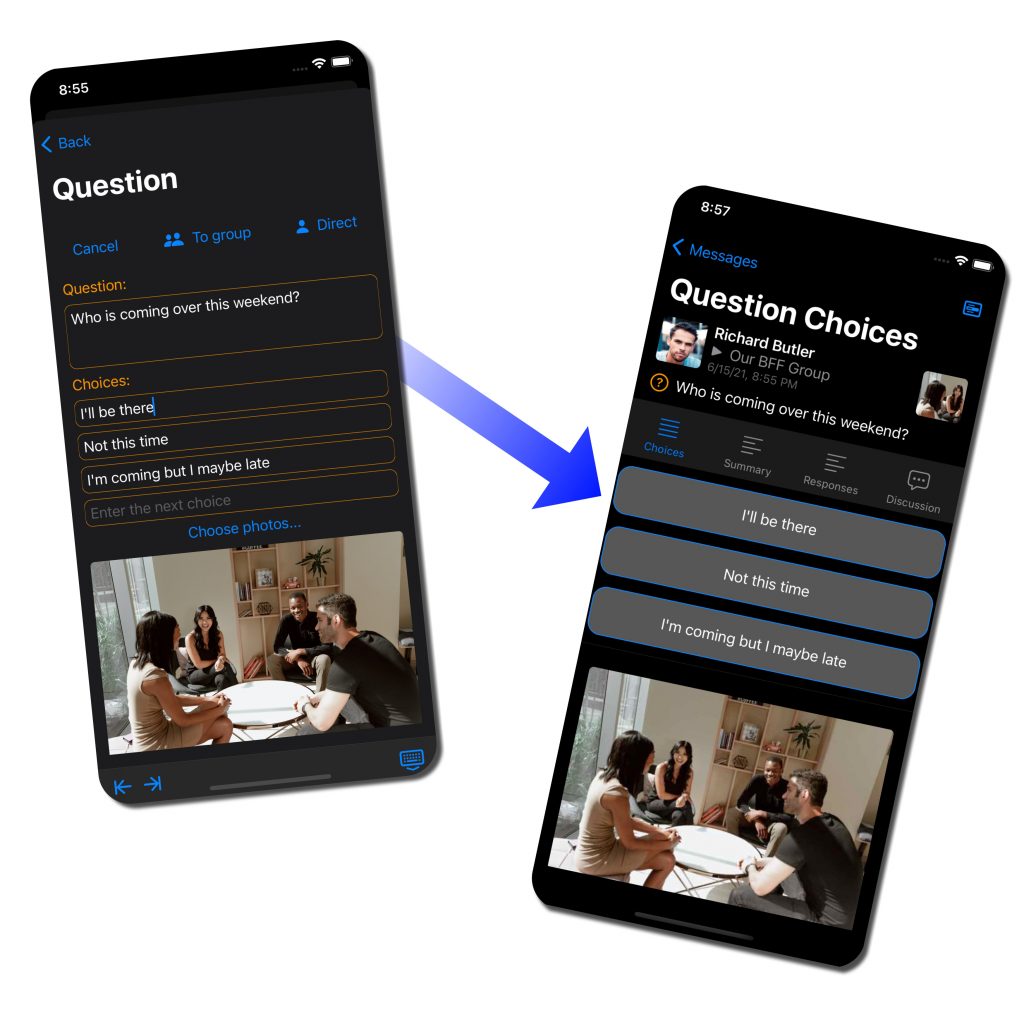 Structured Question™
Response Summaries
Structured questions result in summary by responses
-OR-
Filter by responses to get a contact list for a specific responses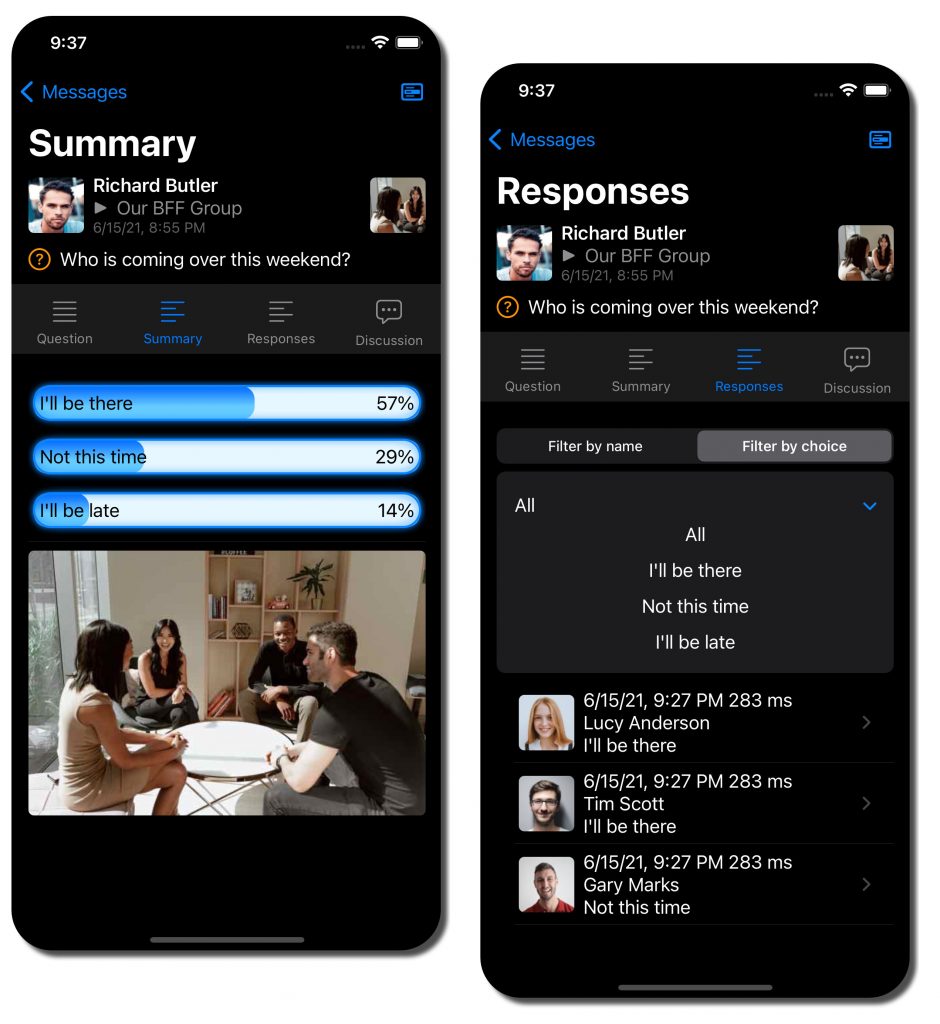 Messages
Messages to groups, individuals and ad-hoc recipients in real time with a fresh new look.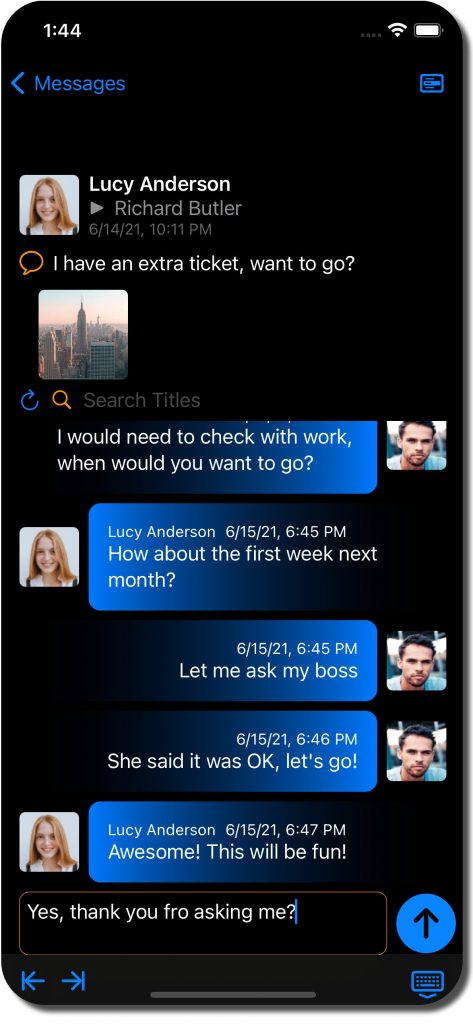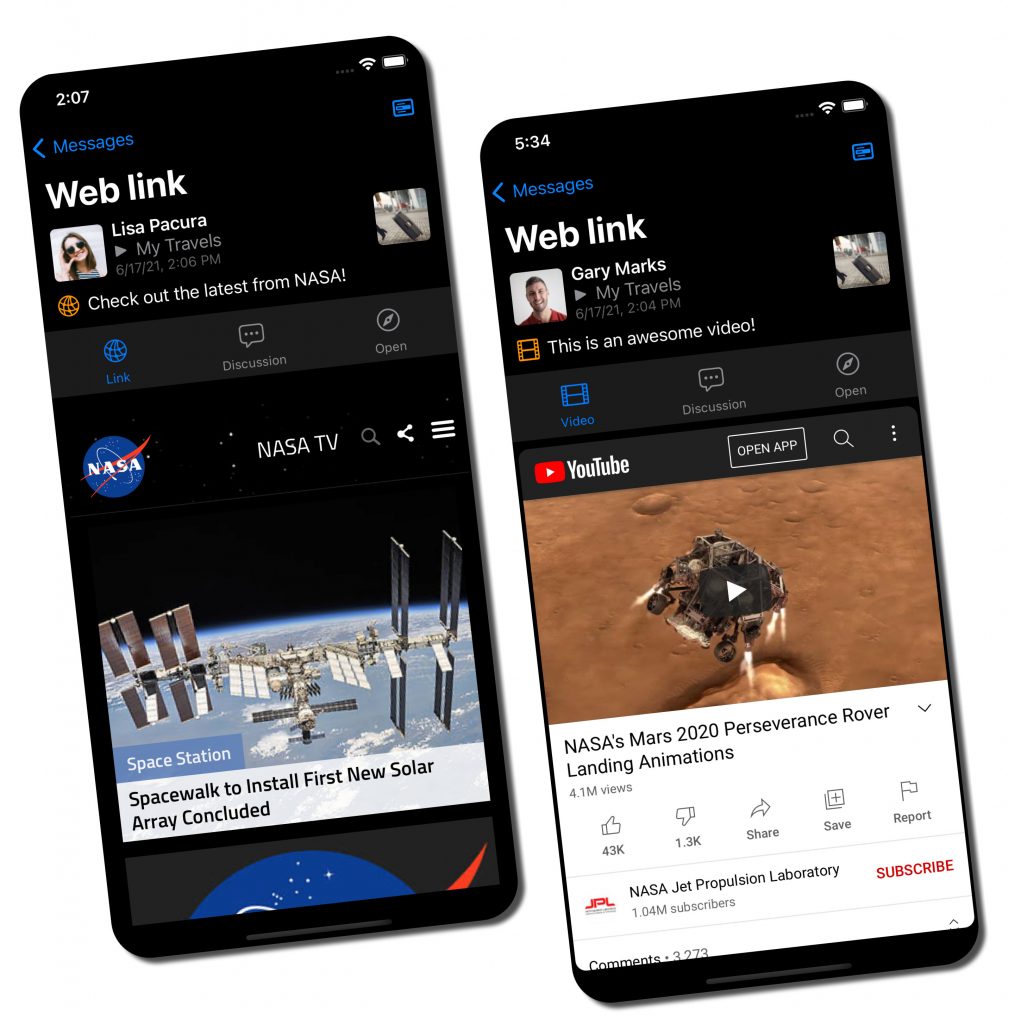 Send Links and YouTube videos
Your recipients can go directly to the source or begin a discussion on your post.
COLOR!
Make it your own, customize the app with your color preferences.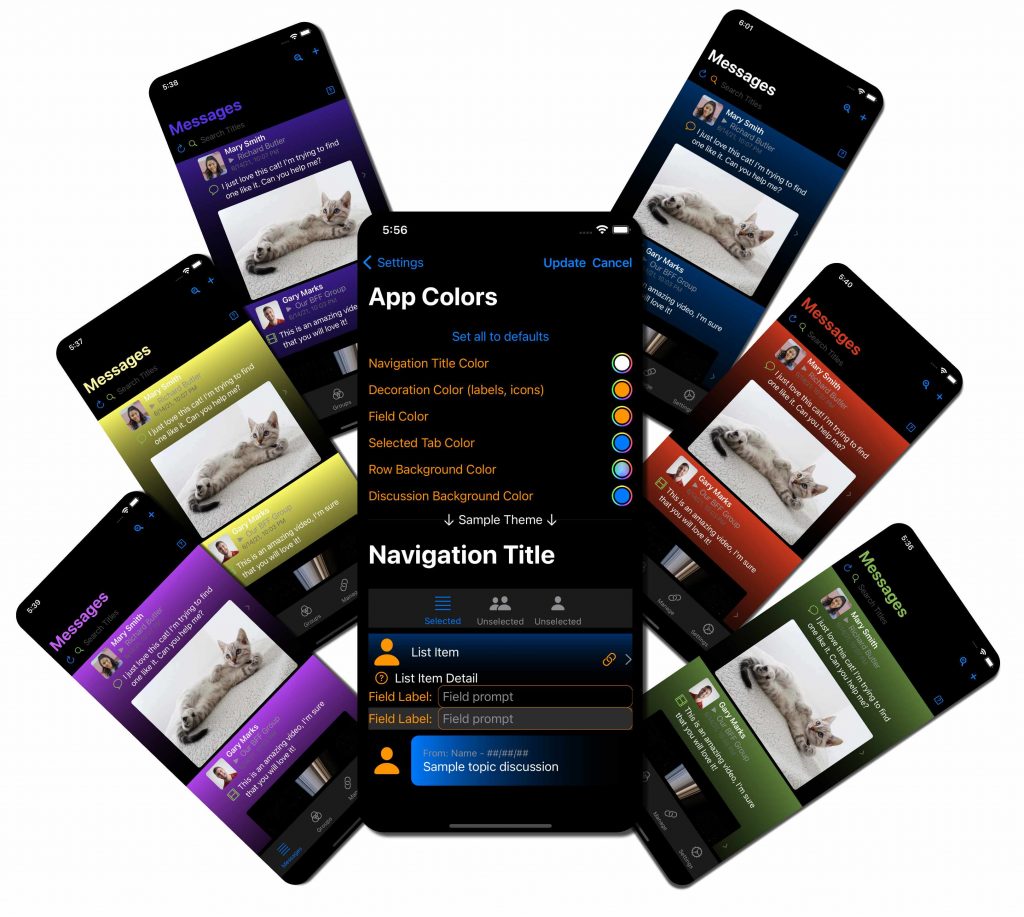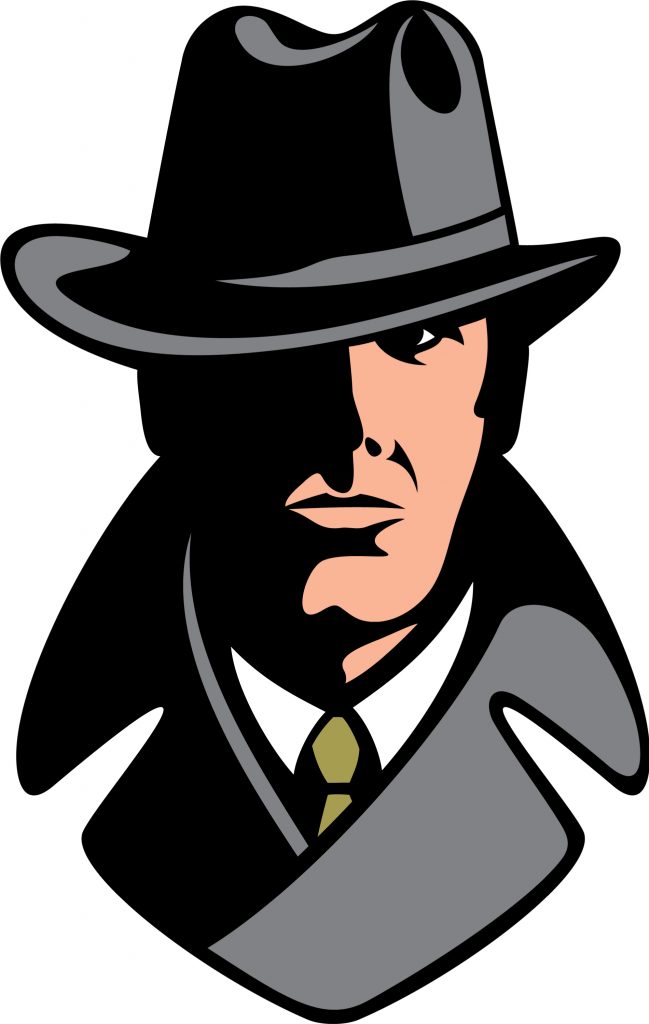 Go Stealth Mode
Hide your groups from the directory and for more privacy, hide your account for full stealth mode.
It's like having your own private social network!
Flexible Group Approvals
Group Membership requests can be approved in multiple ways; manual and automated.
Manual – All group requests must be manually approved.
Email domains – Users with verified email domain are automatically approved, great for businesses.
Password – Similar to a WiFi password that can be passed around by close associates to filter out public requests.
Open – Anyone who wants in, gets immediate access upon request.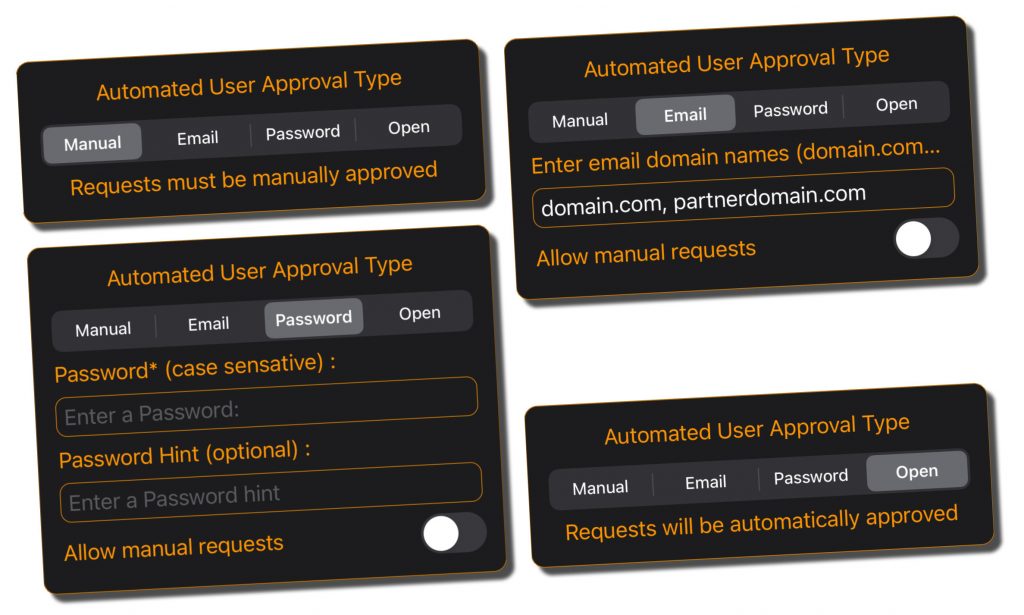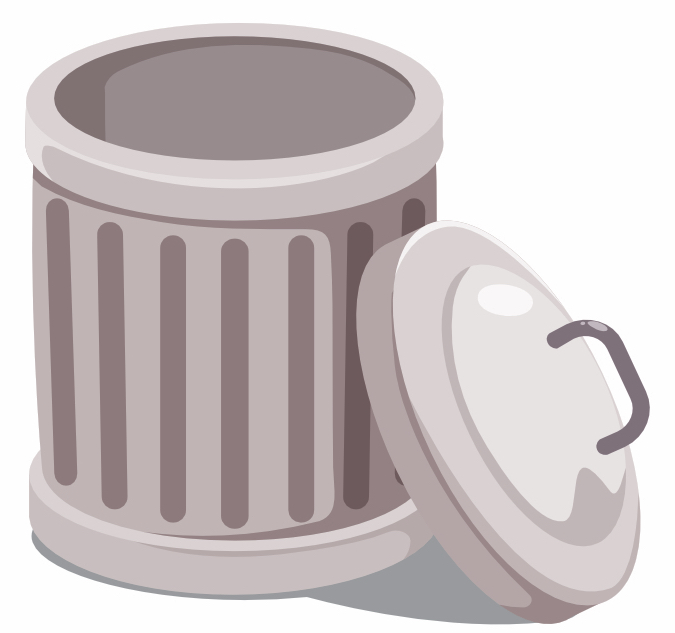 When you delete your data, it's really deleted. We also remove the data from every device too; in real-time. Really.